22.09.2021
Gecko Tool Kit For Mac
Forgetting your iPhone passcode can be a total nightmare. There are those days that things will not go your way and forgetting even your iPhone passcode is possible. Remember Apple only allows user to input at least 10 wrong passcodes before they block your phone, then you have to restore it using your iTunes account. The worst case scenario is you will lose all your data if you haven't backed up your phone recently. But now you have another option, the Gecko iPhone toolkit. This will provide you with an alternative where you don't have to restore your phone. Before you try it out make sure that it is compatible with your own device.
Currently the Gecko Toolkit does not work with XP or Mac OS. It may work with Windows 8 using the command line prompt method. More on this coming soon. Office For Mac Business Gecko Tool Kit For Mac Cimatron It 13 Crack Creative Sb0090 Windows 10 Drivers Ifort Mac Read Receipt In Outlook For Mac 2015 Mac Linux Usb Loader 3.3 Download Badmash Hindi Rap Guru All Mp3 Songs Download Photoshop Cs2 On Windows 10 Illustrator Mac Torrent M3u Converter For Mac. File: gecko iphone toolkit mac Uploaded by: obanin Dwnlds: 72 Size: 36.20 MB Download. NET Framework installed only, so Mac owners are out of luck. Go here to download your version of Gecko iPhone Toolkit. Reset your iPhone Passcode if you forget, Gecko. Seeking to rehome - crested gecko with all needed accessories (Harlem / Morningside) pic hide this posting restore restore this posting. Favorite this post Mar 8. Looking to rehome a Mac Snow Tremper Albino het Eclipse leopard gecko (njy Rutherford) pic hide this posting restore restore this posting. Favorite this post Mar 7. May 11, 2017 Moto G5 Plus Toolkit This is a desktop app that allows you to unlock the bootloader and root a Motorola G5 Plus smartphone with a few button clicks. It's built with Electron and hence will work on Windows, macOS and Linux operating systems. The toolkit follows the unlocking and rooting procedure for Motorola G5 Plus mentioned here.
The different iPhone device and iOS version that is compatible with Gecko iPhone toolkit includes: iPod Touch 3G, iPod touch 4G, iPad 1, iPhone 3GS and iPhone 4. For the iOS it is compatible with 4.0 until 6.x.x. The software also requires Java and .Net Framework 4 if you are using Windows PC.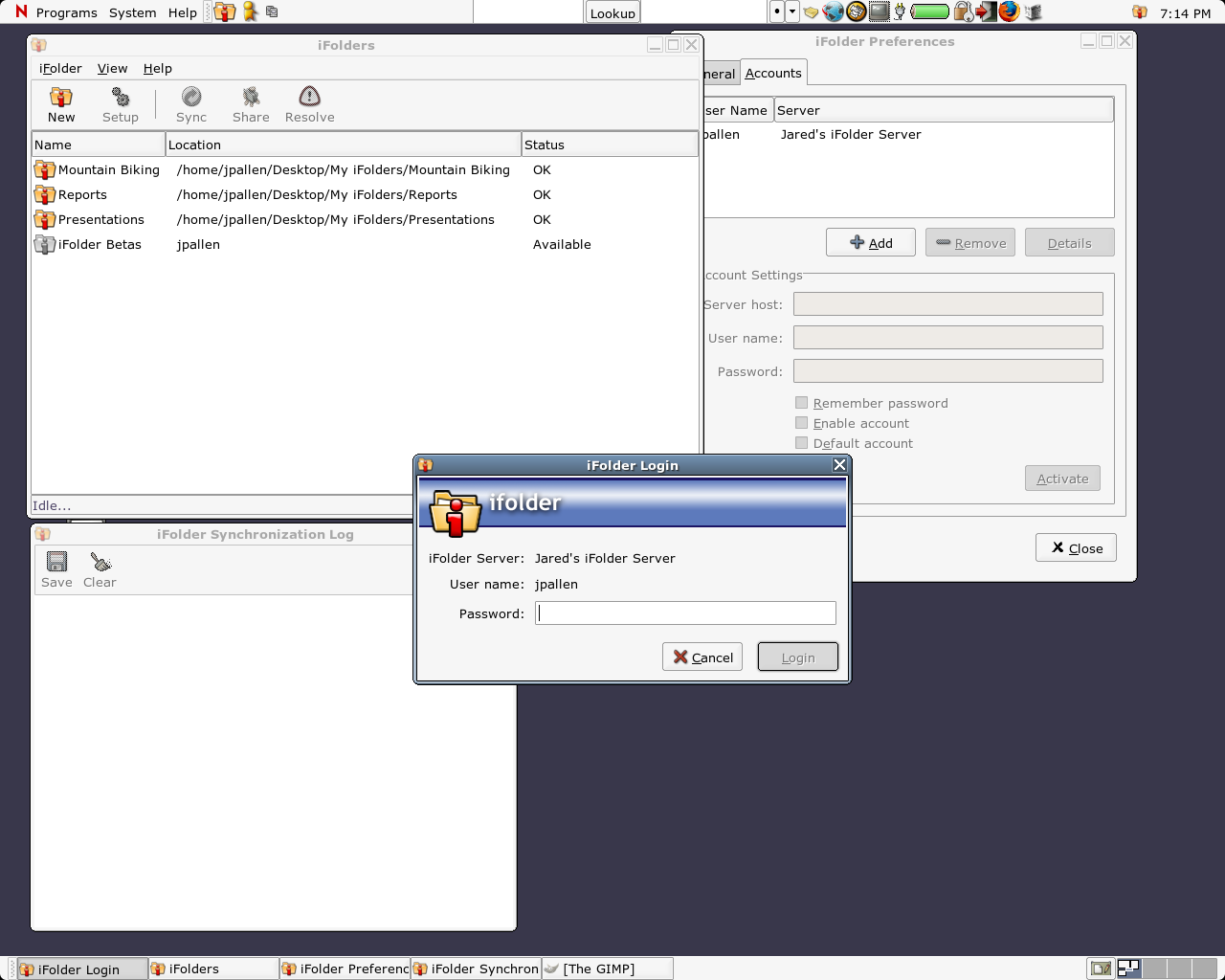 If you have met all the required setting you can start your iPhone recovery.
Using Gecko iPhone Toolkit to Recover your Passcode
This is a step where you can use when your device is not yet disabled or your haven't used up your passcode error input count.
Install the software, open it on your computer and connect your iPhone.
Look for your device on the software window and select Boot.
If you have correctly selected your device a new window will pop-up after Boot. Select the right IPSW firmware file.
After downloading and locating your IPSW file just click complete and Launch.
Follow instruction from the software where you need to put your device to DFU mode.
Wait for just a few minutes while Gecko iPhone toolkit read your device passcode. Just refer to the first window where your passcode will appear. Then you can use it to unlock your iPhone.
Enjoy using your device without the trouble of having to restore it all over again.
iPhone is Disabled bypass
What if you already face the "iPhone is Disabled" notification on your phone and all you can make is just emergency calls. With Gecko iPhone toolkit you can bypass this kind of issue and be able to enjoy using your mobile phone.
1. Open Gecko iPhone toolkit and click the second tab. Look for your device.
2. After selecting your device click the bypass button. Make sure that your phone is on DFU mode.
3. Wait until the software is finish working on your iPhone.
Don't worry if your device is not compatible with Gecko iPhone toolkit because there are other ways that you can prevent your phone from getting disabled. And if all else fail you then just have to follow the usual method which is reset via iTunes.
Preventing getting disabled on your iPad or iPhone
Gecko Toolkit Download Free
There are some tweaks available that you can use that will prevent you from getting locked out from your own device. So no matter how many tries you need to do before you finally get to the right passcode you will not have to worry about getting your phone disabled. This will insure that you don't have to end up restoring your iPhone via iTunes.
1. You need to use Cydia.
2. Use the search page.
3. Search for "No Passcode LockOut"
4. Install and Respring
This tweak will insure that you will no longer get your phone disabled no matter how many wrong passcode guesses you make. Just make sure that you remember it because your phone is still lock and you need your passcode to unlock it. If you can't then you just have to restore from backup or to factory setting via iTunes.
Restore via iTunes
If everything fails, then you have no choice but to restore your phone using iTunes. You just have to launch your iTunes if you already have it installed on your computer. Remember it will delete all the data on your phone but if you backup your device on a daily basis then you don't have any issues in following this method. If you haven't used iTunes then you need to download it and install so that you can go back to using your device properly. Just run the software and plug in your device to your computer and you will get instruction on what you need to do.
Remember that Gecko iPhone toolkit only works on iOS 6.x.x and below. If you have device working on iOS7 or above, you need to find a different method or just follow the iTunes restore steps.
Gecko Iphone Toolkit Download
Don't forget to backup
Gecko Iphone Toolkit For Mac
Backup your phone frequently. Make sure that you do it on a daily basis because you will never know when you might be locked out of your phone. Or if you are using some of the latest iPhone devices where there's a finger print feature then you need to take advantage of that.